Jonathan Scott, star of HGTV's series "Property Brothers," featured a table designed by Greenville woodworker Michael McDunn while speaking on Instagram.
During the video, Scott said the piece of furniture in his house that he was most proud of was a custom 52-inch wide and 104-inch long table designed and constructed by McDunn. Jet Woodworking Tools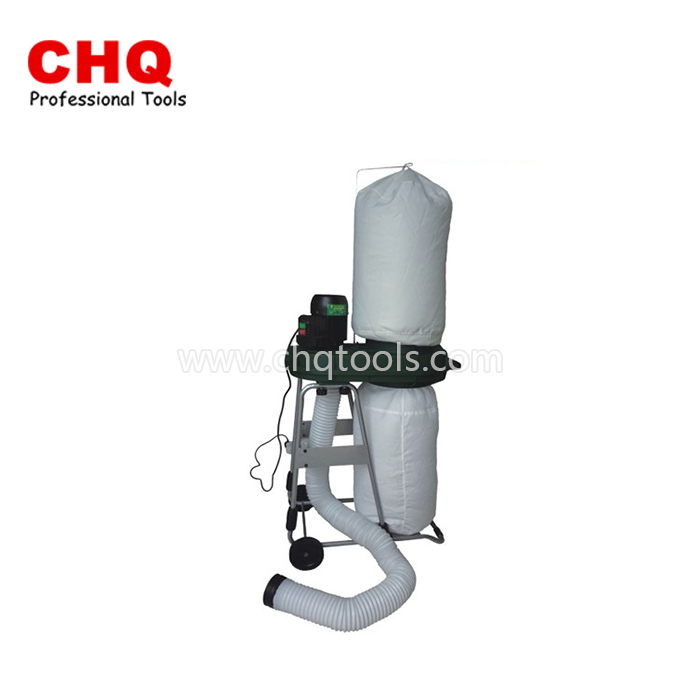 A post shared by Michael McDunn (@mcdunnstudio)
The two men initially connected after Scott reached out to another woodworker who did not wish to do the project but recommended McDunn for the job.
Once McDunn and Scott started communicating, the seven-month-long project kicked off by discussing ideas.
"He (Scott) sent me lots of photographs of different tables," said McDunn. "He pointed out things he liked and did not like about each one. Little by little, I would sketch up different tables and send it back to him. We kind of got it nailed down pretty well. I did a scale drawing of the table and we did some adjustments to that and finally, he got the design all worked out and ordered the table."
Once the table was ordered, McDunn enlisted the help of fellow woodworkers Mary May of Johns Island, South Carolina, and Nick Cook of Atlanta, Georgia.
Cook turned the table's 16 by 4 mahogany legs and May worked on each leg's acanthus leaf and floral medallion carvings, while McDunn handled the construction of the table as well as the carving fluting detail on the apron.
"It was a fun project," said McDunn. "I enjoyed doing it. I love coordinating with the other craftspeople to get it done. You often wonder how people are in real life and I can tell you that Jonathan Scott is a nice man. He's very good to work with and hopefully I will get to do another project with him."
Subscribe now to our newsletter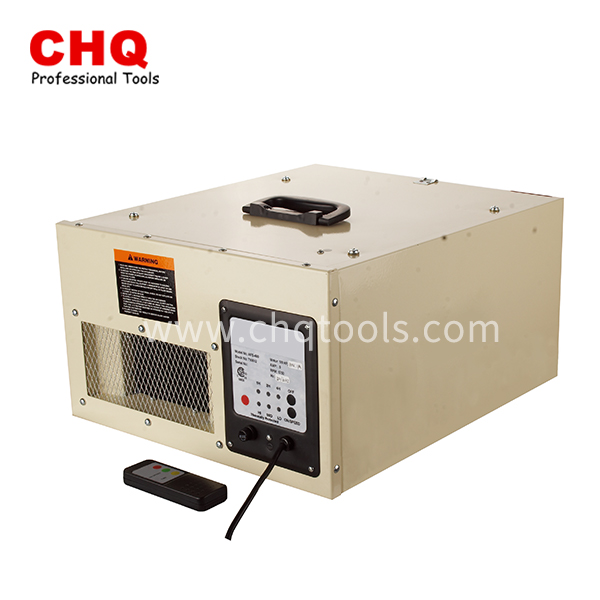 Woodworking Auctions Input your search keywords and press Enter.